New Arrivals - Trendy New In
Shop our New Arrivals Collection today and update your wardrobe with the latest styles!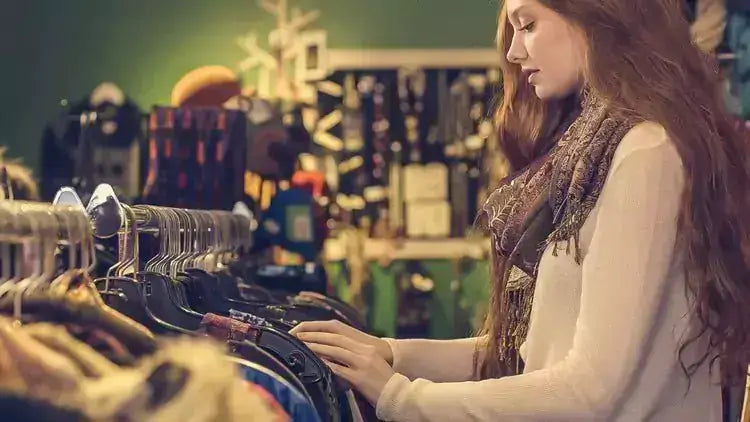 Our Selling Principle
At Milvertons, we offer products which we believe are useful, well designed, aesthetically pleasing, and have fair value. We look for items that are innovative, inspiring and functional. We hope you agree with this simple principle, and like what we offer.
Women's Shoes and Bags
Women's Shoes and Bags - Update your shoe game with this stunning collection. Shop now!

Women's Clothing
Women's Clothing - Elevate your wardrobe with on-trend-pieces. Shop now for the ultimate fashion experience!